Skip to main content
Categories: Gifts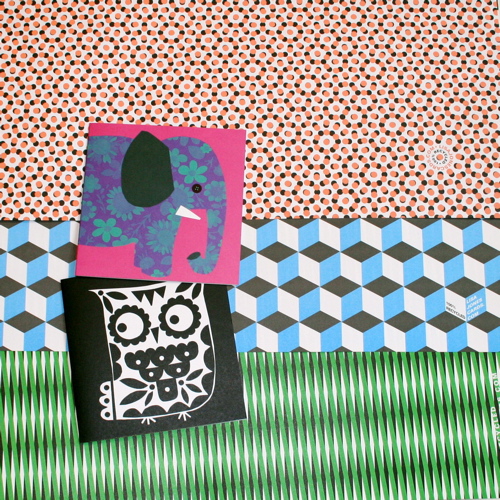 Wrapping paper with 100% recycled content and printed with vegetable derived inks. 3 bold, geometric, Modernist influenced designs on thick paper 70 x 50cm. Great for craft ideas too. There are also 12 cards in this range, similarly 100% recycled (including the envelopes) with degradable packaging.
Gift Wrap £1.20
Cards £1.40
Eco Footprint
Completely recycled paper.
Degradable packaging.
Vegetable derived inks.